At Weathered Garden Art, we love creating one-off pieces. These artworks are often made from recycled materials, making them truly unique.
On our days off we enjoy nothing more than scouring the Aussie countryside for the perfect recycled parts. & once creativity sparks, we spent countless hours, weeks & even months cutting, welding and moulding the components together, to be able to offer you the most amazing bespoke garden art pieces (that sometimes we find hard to part with...)
Sold Pieces
Below you can see photos below of all of the incredible pieces we've loved making over the past five years!
All of these pieces have already found their forever homes, and are no longer available. Please keep in mind that due to the nature of our bespoke pieces being made from recycled materials, many of these products are one-of-a-kind and can't be replicated!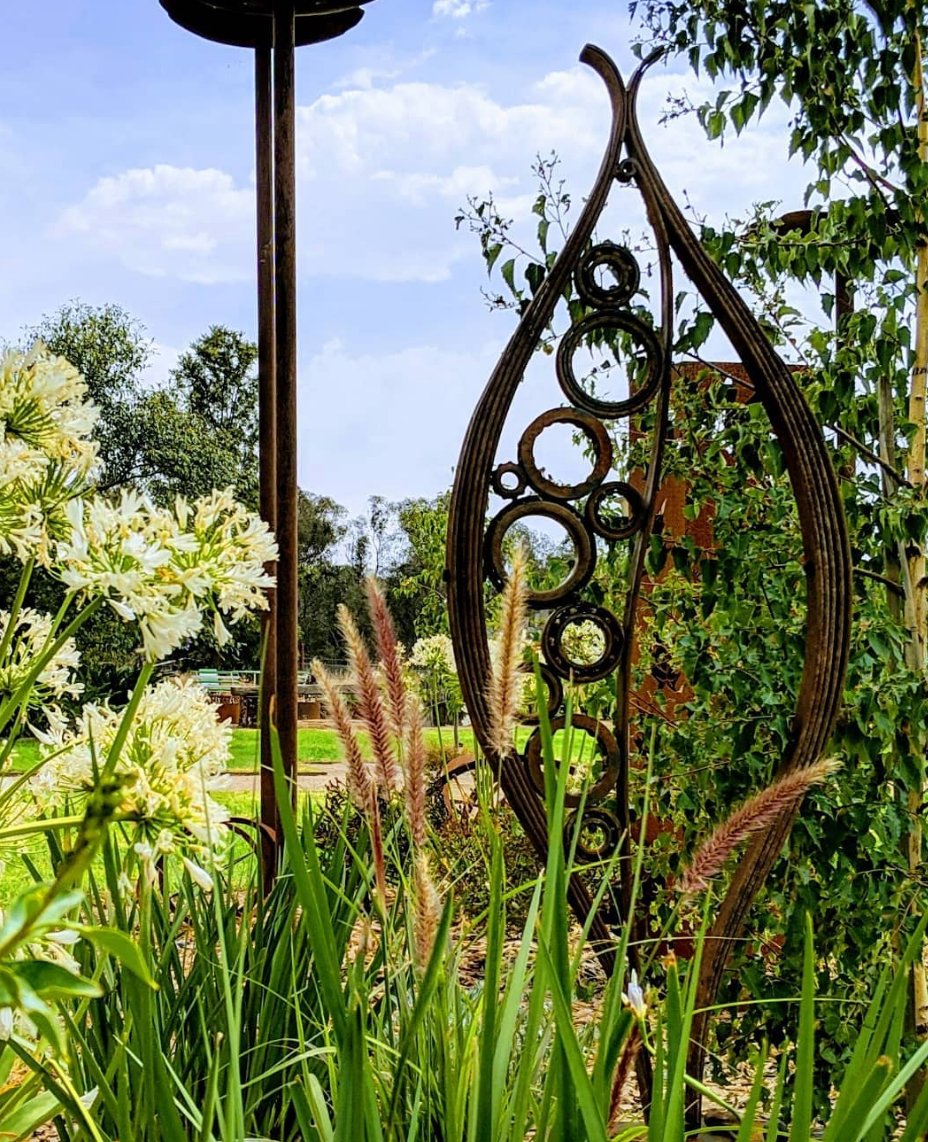 If you'd like to have a chat about commissioning a bespoke piece, feel free to send us a message.